Not quite ready to buy a home? Lease it. Love it? Buy it!
Relocating? Try before you buy!

Rent it now with the Right (but not the obligation) to Purchase it in the future.
You may qualify for the Lease with a Right to Purchase program. This program is intended to provide qualified individuals who are not ready to buy today with a clear path to homeownership in the near future.
Making Homeownership a Reality for More People
We will help you find a home in a community you want to live in and lease the property for up to 5 years (in most areas). You have the option of purchasing the home at any time during your residency. You have the right to purchase the home or the option of walking away without penalty at the end of your lease. This program gives you the opportunity to realize the dream of owning your home. The process is simple and transparent.


It's a great option if you:
• Want to live in a single-family home, in a great community with quality schools
• Are a first-time homebuyer who's cautious about buying a home now, but may want to buy in the future
• Are a home seeker in the process of relocating but aren't sure where you want to settle down
• Can't obtain a mortgage right now.

Resident Criteria*

Evaluation of your household rent-to-income and debt-to-income ratios, rental and housing history, employment history, criminal history, FICO® scores.
• Annual household income of at least $50,000
• Stable employment
• No recent history of eviction and no pending bankruptcy
• Acceptable criminal history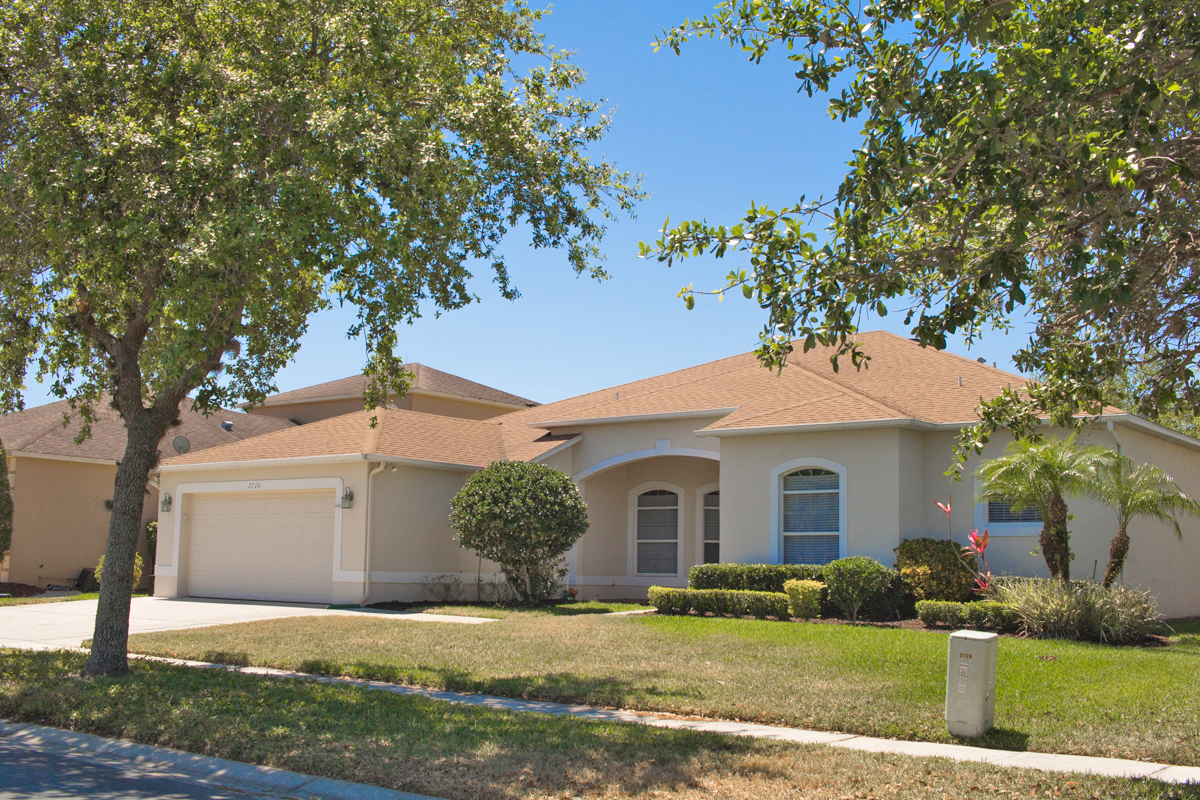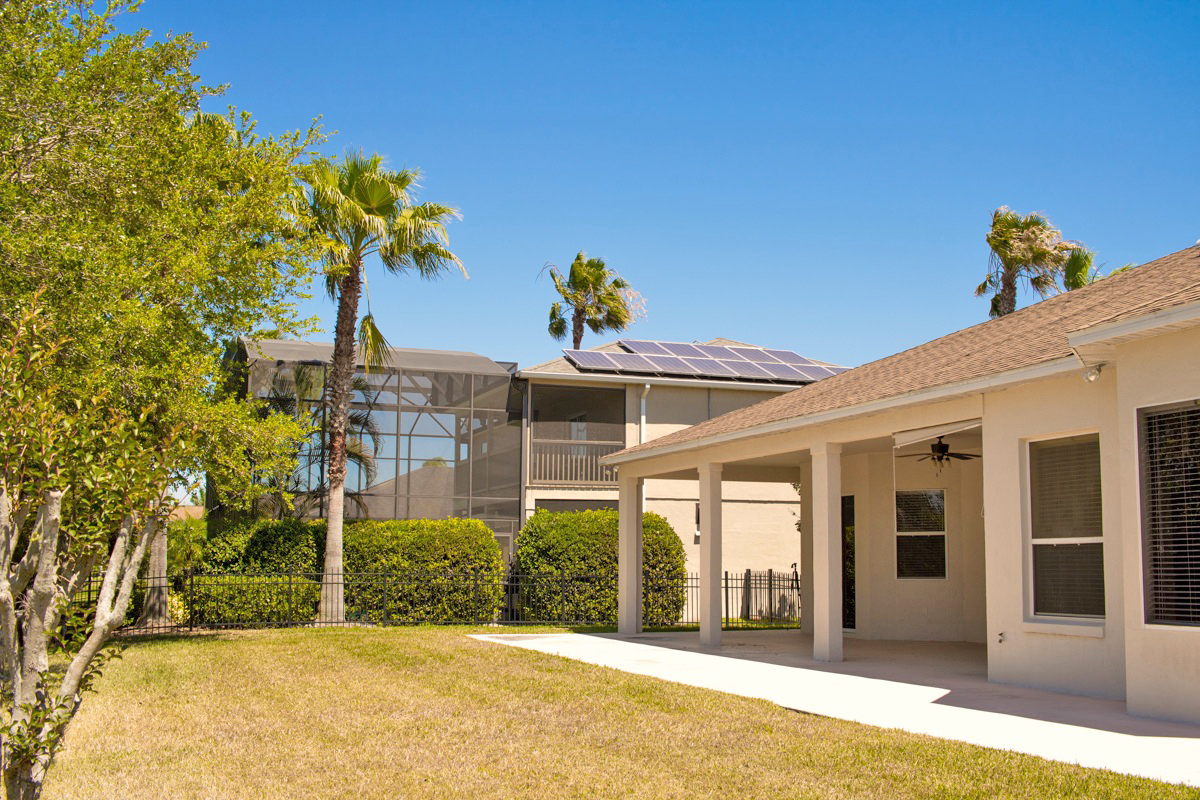 Property Criteria*
We will help all approved households to find a home that will be purchased for them by the program. The home must meet the following requirements:
• Single-family home or fee simple townhome
• Only Traditional or FSBO sales
• List price up to $450,000
• HOAs allowable on a case by case basis
• Pool homes are permitted
• Must be located in an approved community
*Criteria subject to change without notice.
For complete details and information, contact us now!